2023 "Lucky 13" Sale!
Sale takes place at the nursery: 66 Cody's Way, Franklinton, North Carolina 27525

Saturday, August 12: "Lucky 13 Sale!" So close!! The lucky 13 sale lands on the 12th this year. Close enough! All hostas ready to sell for $13, even the $50 dollar ones. This is no joke! All hostas will really be on sale for $13 dollars a piece!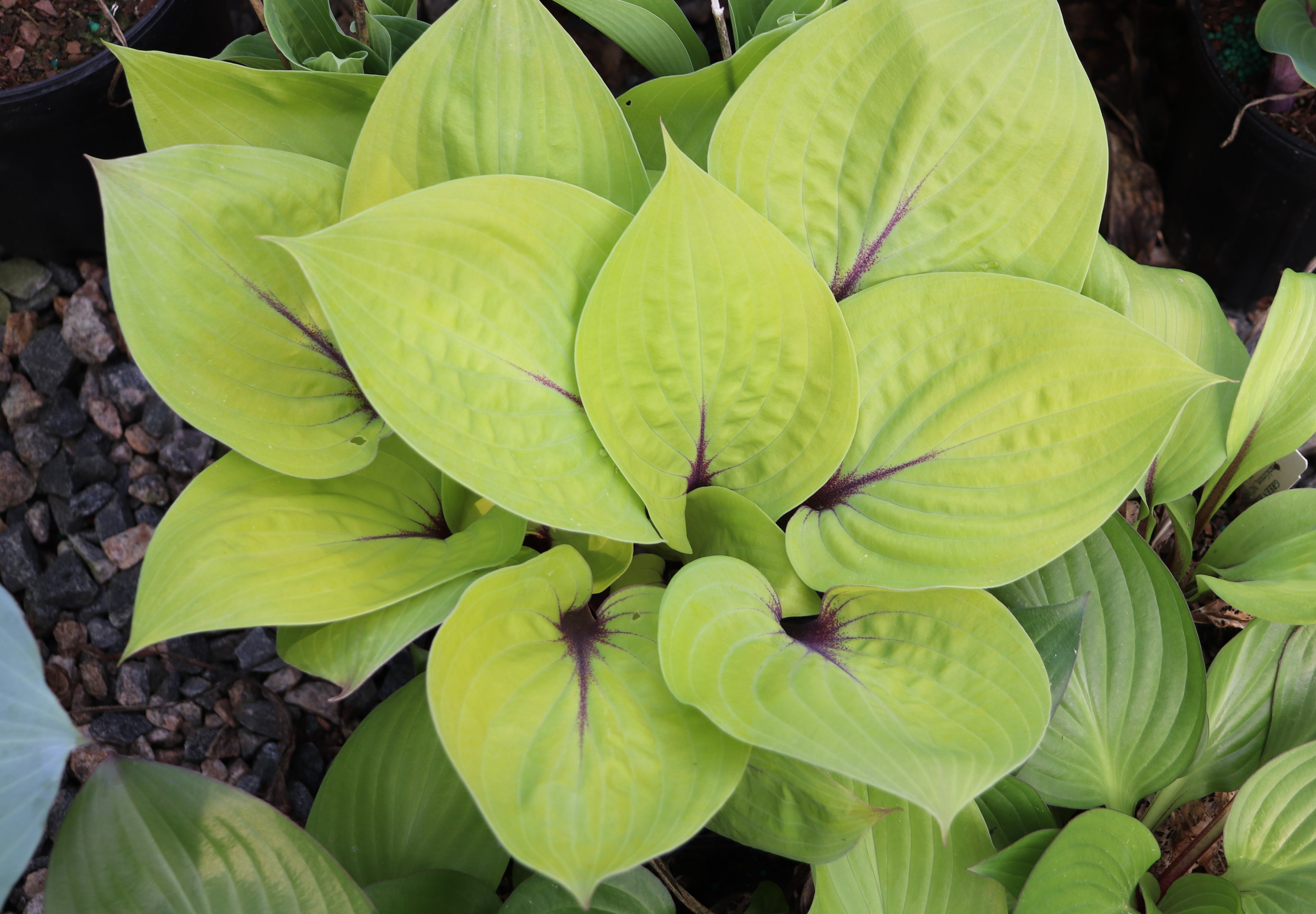 Hosta 'Peach Brandy from the 2023 Spring LinerList'' (click here)
xoxoxoxoxoxoxoxoxoxoxoxoxoxoxoxoxoxoxoxoxoxoxoxoxoxoxoxoxo