Club list is here ( smile and click :)

Wholesale Spring Liner list is here.
Suggestion: First use cntl-click on the Wholesale order form to open it in a new tab.
Then open the Liner List, selecting the order form tab as needed.

Wholesale bare root list will be coming soon.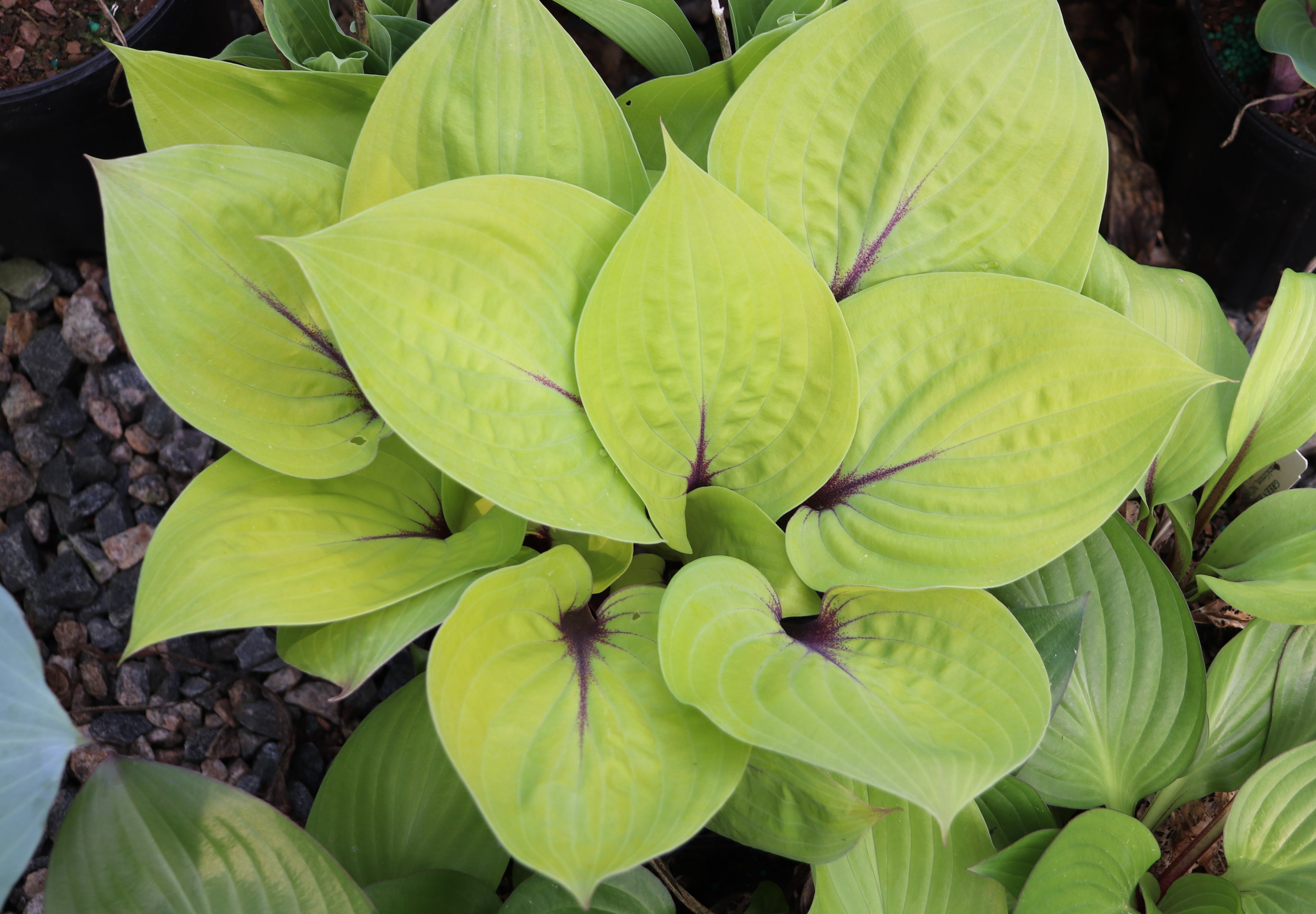 Hosta 'Peach Brandy from the 2023 Spring LinerList'' (click here)
xoxoxoxoxoxoxoxoxoxoxoxoxoxoxoxoxoxoxoxoxoxoxoxoxoxoxoxoxo